June 24, 2022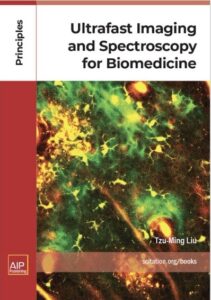 A monograph of Tzu-Ming LIU has been published by American Institute of Physics Publishing.
July 1, 2021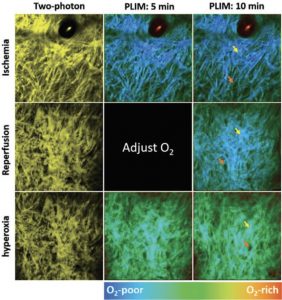 Vessel penetrating phosphorescence probes bind collagen to report tissue oxygenation in vivo (Advanced Science volume 8, 2102788, 2021)
May 29, 2019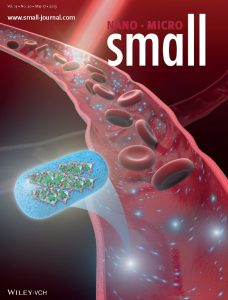 The third harmonic generation angiography with FeOOH materials has been selected as the back cover story of the journal Small  (Vol. 15, Issue 20, 2019).
September 22, 2018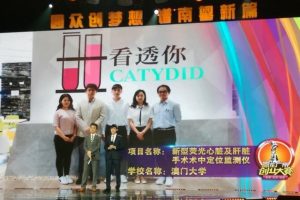 Medical device team CATYDID from Tzu-Ming LIU's Lab won the silver prize in 2018 Guangdong Entrepreneurship and Innovation Competition
April 25, 2017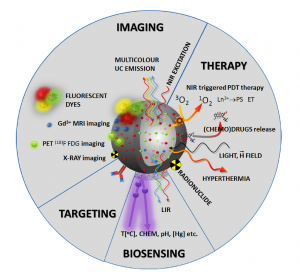 The milestone paper of the Lab reviews the design thinking of laser sources, imaging methods, and nano materials for the theranosics of cancer.
August 15, 2016
Lab leader, Tzu-Ming Liu, moves from Institute of Biomedical Engineering, National Taiwan University to Faculty of Health Sciences, University of Macau.
November 23, 2014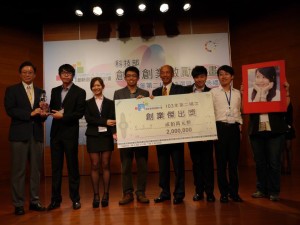 Tzu-Ming Liu led medical device team EpiFaith to win the Excellent Startup Awards of FITI, Taiwan.
June 10, 2014
New website launched! Please feel free to let us know what you think.
May 12, 2014
We are hiring research assistant with background of electrical engineering or optics.
Imaging Cytometry of Leukocytes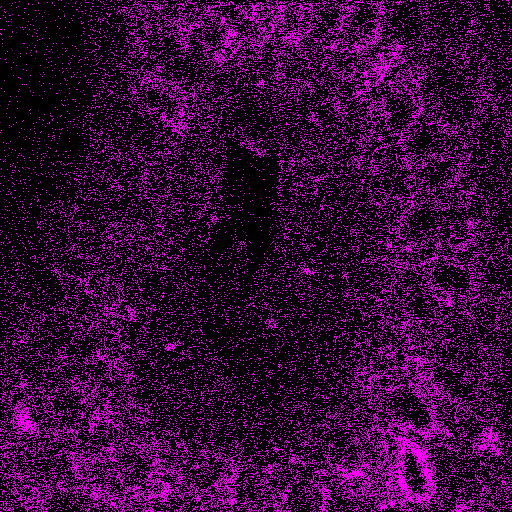 In vivo study of leukocytes is challenging due to its nature of fast trafficking, multiple lineages, frequent cell-cell interactions, and dynamic activation or maturation in a process of immune response. People commonly used confocal or multiphoton fluorescence microscopy to track labeled cells and study their in vivo dynamics and microenvironments of immune system at a high spatial and […]
Read more
Plasma riboflavin fluorescence as a diagnostic marker of mesenteric ischemia-reperfusion injury in rats Thrombosis Research 223, 146-154 (2023) (Download)